Luxury. Comfort. Quality. Unique.
No more generic jewelry or cheap monogramed gifts your bridesmaids will never use again... the Cooei bag and flip flops are styled for long term use, for your wedding day and beyond.
All your wedding essentials in one bag
My bridesmaids LOVED their Cooei gifts! And they were on the dance floor with me all night! The photos don't do the product justice! Such high quality.
The foldable flip flops were perfect for my 8 bridesmaids. I even bought a pair for myself. They came to the rescue during our professional photos! Alot of walking!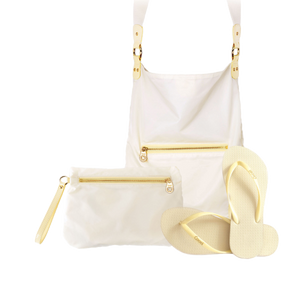 Foldable bag and Flip Flops
Sale price Price $48.00 Regular price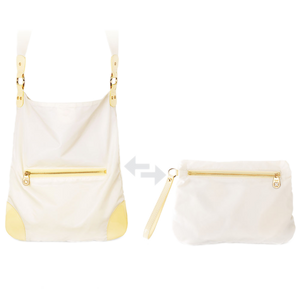 Foldable Bag
Sale price Price $38.00 Regular price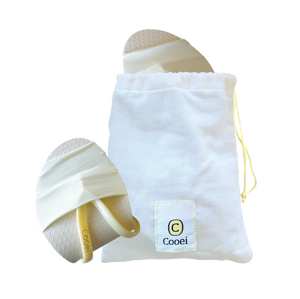 Foldable Flip Flops
Sale price Price $25.00 Regular price